March has seen a decent amount of new WordPress themes hit the market, some are absolute rubbish, abusing every element of jQuery they can. Using animations and preloaders and everything in between.
What ever happened to good, simple, fast design without the need for over-the-top animations? Who knows, every month they're getting crazier and the amount of work needed to make a template work is usually longer than coding it from scratch.
Anyway! I've trawled through the themes on the various websites and in my opinion, these are the best WordPress themes on offer for March 2016.
5. AI Tech Startup WordPress theme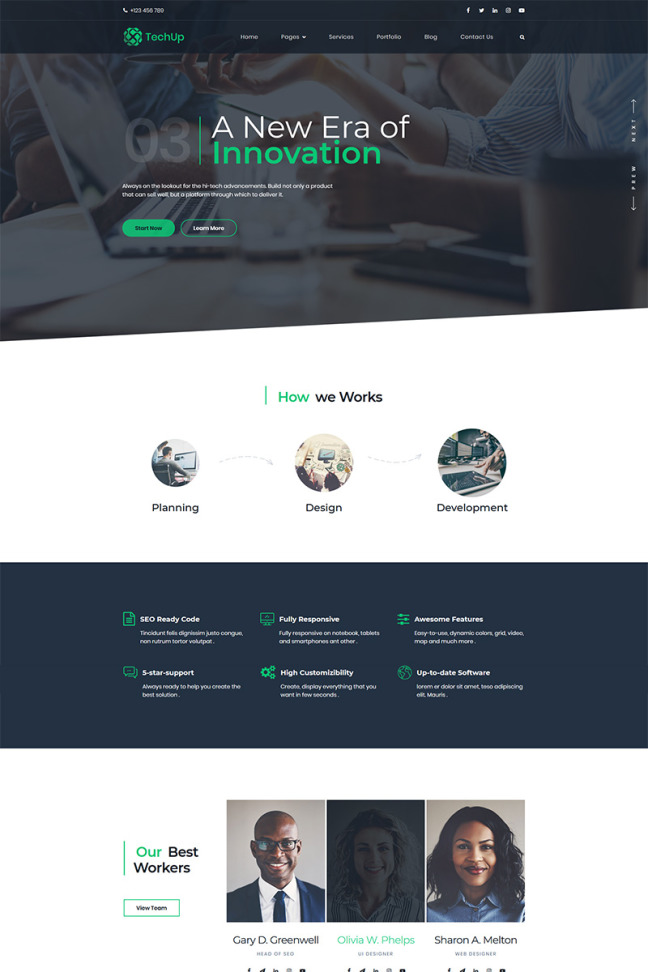 This WordPress theme is perfect for any business, not just for industrial related businesses. Being a template, you can customise it to any business you want. Industry has a simplified, not over the top design which is easy to understand, perfect for any type of corporate website. It is built on Bootstrap 3.x, is responsive and is currently rated 5 stars.
4. Corpto – Business WordPress theme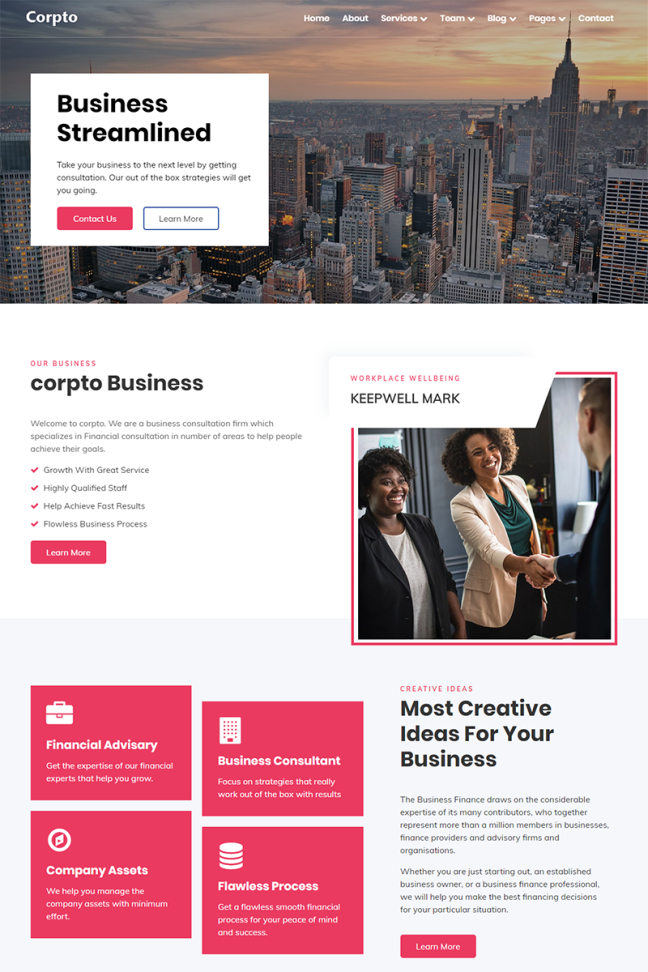 Again, simplicity! Less is more, in my opinion. Broker is obviously targeted to brokers, but you can customise the hell out of this theme to suit what ever business you have. Broker currently uses Bootstrap 3.x and is completely responsive (mobile friendly).
3. Creative Business Multipurpose WordPress Theme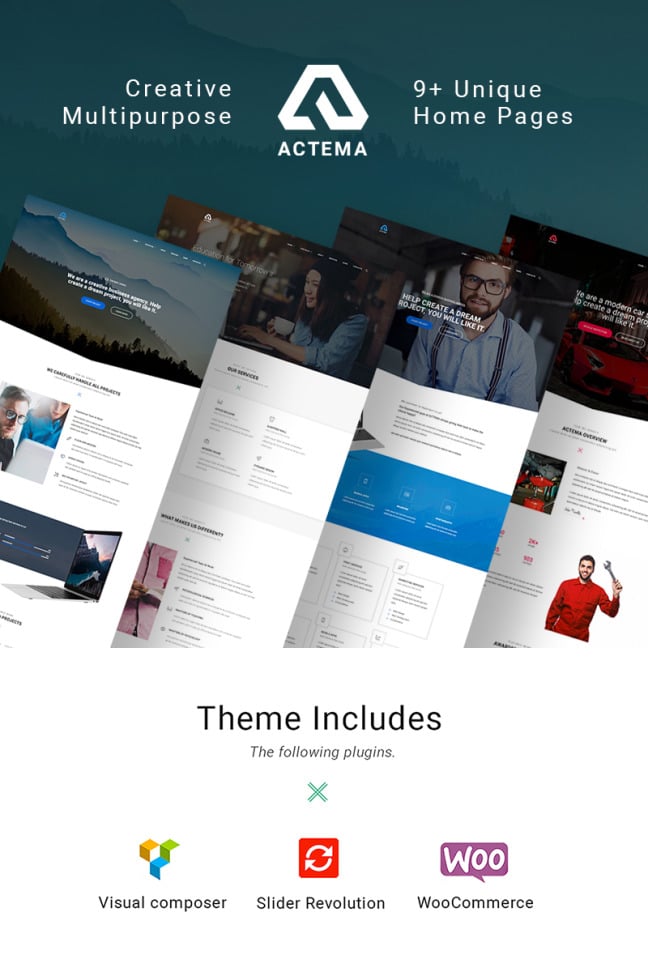 With all the elements in place at your disposal, Erica's features will help you build an awesome business website. It's multipurpose options allow you to choose many designs as well as headers and navigation areas. Perfect for any newbies creating a theme as it has Visual Composer installed for easy of use, dragging and dropping of elements. It's responsive version on the phone looks fantastic as well. Not too much bloat, no overuse of elements, Erica's a great theme.
2. Fusion WordPress theme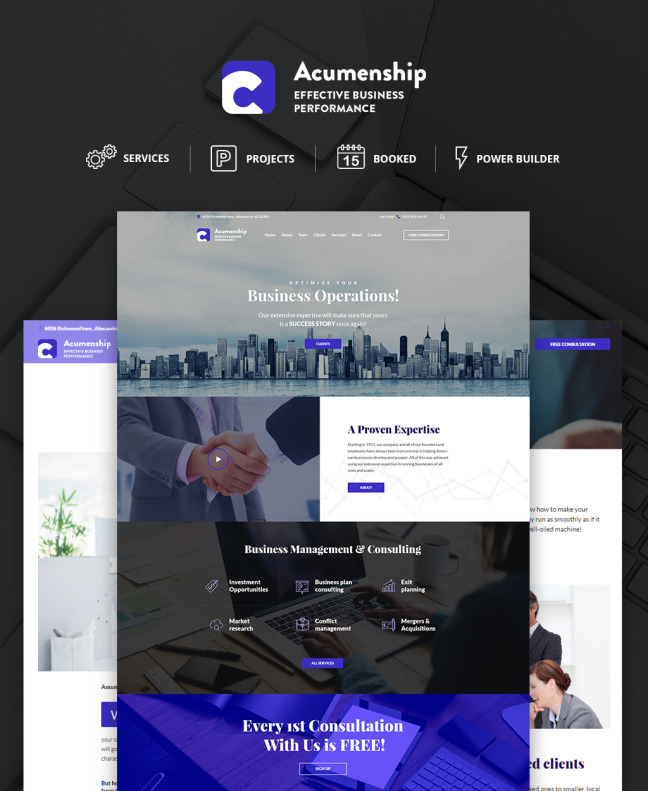 Fusion theme has a lot of promising design features, a fully responsive design with many variants, it's a perfect modern website design for any corporate business today, it also has e-commerce functionality with WooCommerce.
1. Business Consulting Company Responsive WordPress Theme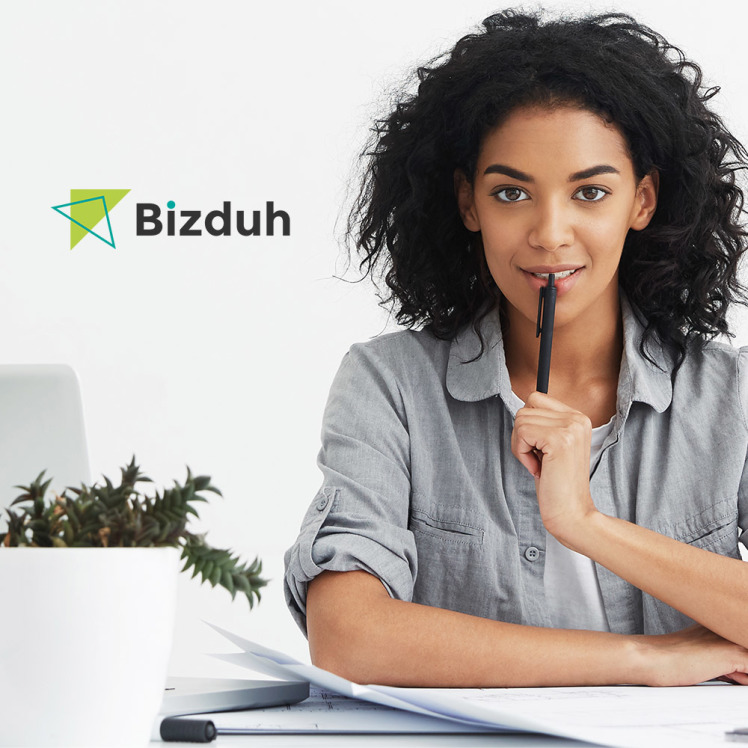 Finance has the professional look that any corporate business would love to have online. It's elements are well placed and provides the user with an aesthetically pleasing design, easy to navigate and packed full of useful elements to take your business or corporate website to the next level.